Stop Losing Your Money and Learn How to Trade the Right Way
Wake up! Don't just assume, learn from years of experience and my hundreds of thousands of dollar mistakes. Join our Online Trading Academy or Live Futures Trading Room
Learn More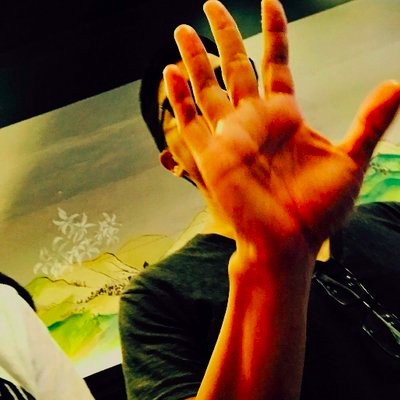 GOT QUESTIONS? FIND ME ON TWITTER
OR
OR
The Best Futures Trading Academy
Learning to Day Trade can be daunting, intimidating and scary; putting your precious dollars on the line without any sense of security.

I get it. You're sick and tired of throwing away your money and seeing nothing in return. I know because I've been there. Too many times.

90% of traders will lose 90% of their money in less than 90 days. YOU don't need to be one of them.
Stop wasting your time AND your money.
What if you knew a specific formula that would guarantee profitability?

I get it. You're scared. Scared of failing AGAIN.

Chances are, your dream is what's keeping you alive right now. That's why you are on this site. Deep down, you know this is possible. You haven't given up just yet.
Here's the thing. I'm NOT your typical trader guru who will tell you that I opened an account with $10,000 and made a million. I'm a real person with a real story, and I was in your shoes not too long ago.

I opened an account with $3,000 and made it into $30,000, only to lose EVERYTHING. I added more and lost that too, and did this every year for 6 years.

I've been through it all:
Pennystock
Fundamental, long term investor
Stocks, prop firm
Options (where I started making real money)
Tape reading
Indicators buying frenzy
Forex
Futures
I've joined every course you can think of and posted on every single chatroom.
How Many Times Have I Failed to Become A Successful Trader?
I've tried every trick in the book, from chart indicators to reading the tape. They all failed, and I didn't find a way out.

So, I threw in the towel; I stopped trading to spend some time mastering my skills. It took YEARS to unlearn all the bad habits I'd picked up along the way.

But guess what happened next?

The Best Day Trading Methods and the Best Trading Strategy
I did it. My very last $500 turned into $10,000. In ONE WEEK.
With my new methods, all I saw after that was success.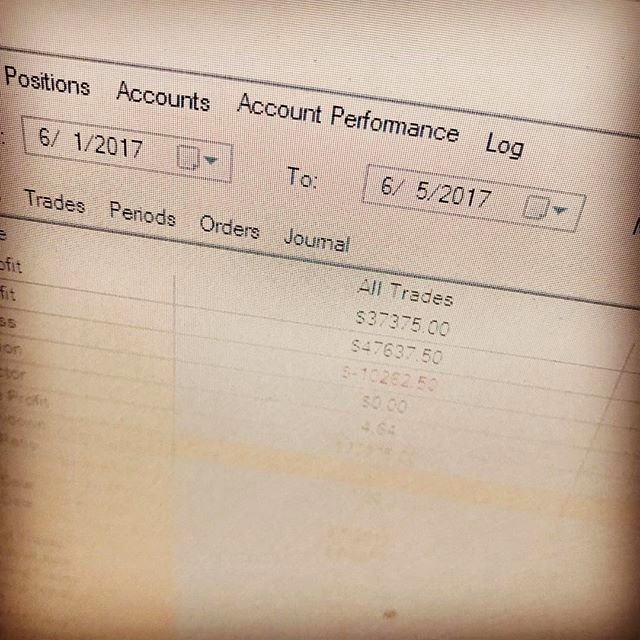 So if I'm a hotshot trader, why am I offering this course, you ask? Fair question.

Admittedly, it wasn't my idea to create it.
Some guy came up to me in Starbucks with another trading sob story. He blew $5,000 on a course, added $5,000 to his account and lost it all.

At first, I was hesitant. Why should I share my secrets when I had never had it easy? I thought I was wasting my time with the guy.

Yet, a part of me understood his frustration, so I decided to help. Week by week, we met in Starbucks and I showed him the trader's golden ticket, all the while uploading my teachings to my PC.

How can I become a real trader?
You have moved beyond the first question now- "Can I make money trading the market?" and are asking "How can I become a real trader?"
However you arrived at this question, you now desperately want to answer it.

I can help.
Learning the Day Trading Strategy Course:

I give you the lessons from YEARS of 'Eureka' moments:
How the market REALLY works
A simple strategy that consistently brings me 80-90% wins
The mindset and understanding you'll need to be a real trader

If you are looking for a quick-fix that will turn you into a millionaire overnight, this is NOT it.

On the other hand, if you want all the tools and skills you need to be see consistent wins, this is what you are looking for.

Just to be clear, I did not create this course as my full-time gig. It happened organically, on the side of my success as a trader.

I am barely spending $50 per month on Instagram marketing to give a chance to those that need it the most. At the end of the day, I can sell this course to anyone who has seen my success with their own eyes.

Maybe you aren't used to this type of honesty?

Here's what i'm saying: if you reach out to me, I will help you. I won't hold your hand, but I will guide you. I understand what you need, because I was in your position. That was me.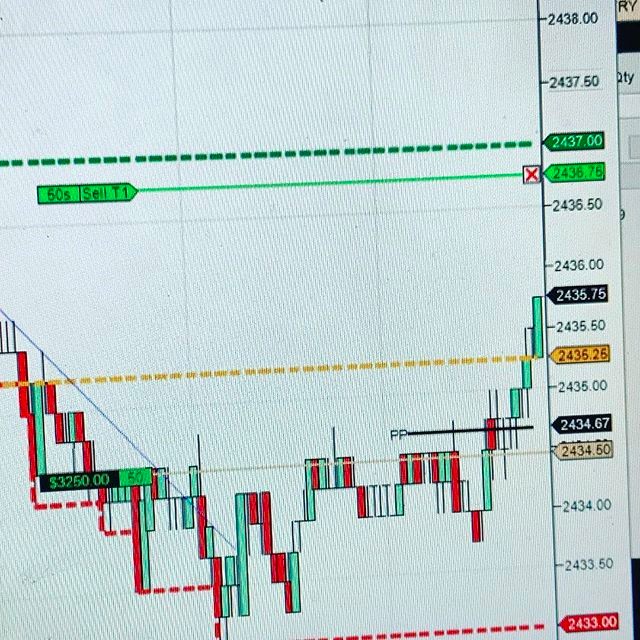 Learning the Day Trading Strategy Course:
I will provide you what I've learned throughout the years, how the market really works, a simple strategy that helps me gain 80-90% wins and the mindset and understanding you'll need to be a real trader. 100% profitability, if you are with no human error (greedy, emotions, etc)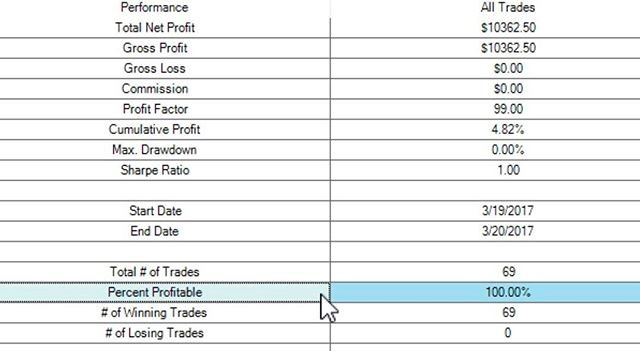 I did not create this course to make it a full time thing. I just created this because of the spare time. I am spending $50 per month with Instagram marketing and just providing this opportunity for whoever wants it. If I don't sell this course, I can provide this course to whoever asks me personally, just like the guy who came up to me at Starbucks. Not here to convince you, I'm sure that once you start losing money, you'll convince yourself to take this course.
I bet you never read this type of straightforward writing? But i'll leave it with a better note, I am willing to help out those who want it, so if you do take this course, you can contact me and ask a few questions, just don't expect me to hold your hand all the way, i'm not here to help you walk, I'm sure you can do that on your own, i'll just simply guide you.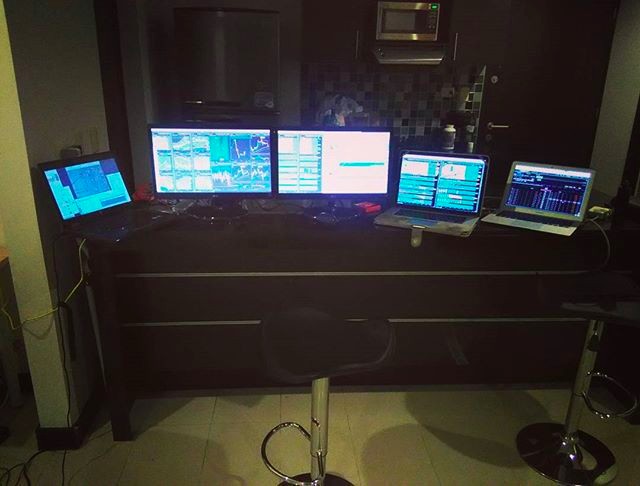 Can You Become Profitable As A Day Trader?
That depends. Do you consider a year's salary in ONE TRADE to be 'profitable'? If so, then YES, and this course will get you there.

What You Get With The Best Trading Academy
---
A Total Understanding of How the Stock Market Works
Everything the top companies DON'T want you to know.
Understanding Yourself and How to Overcome Your Worst Enemy (You)
(a 7-year lesson that brought me success once I passed it)
How to Focus When Trading
The Successful Trader's Mindset
When NOT to Trade (and Why You Will Lose All Your Money if You Do)
Trading Psychology and How to Overcome Your Obstacle
80-100% Winning Strategy (start making REAL money)
Support, Resistance & Trends
When to Exit the Trade
Real Trading Examples (weekly videos)
Daily/Weekly Screenshot Strategy Overview
Train Your Brain (What COULD ruin your success)
Monthly Webinar (weekly if needed)
WE TEACH YOU THE STRATEGY FOR SUCCESS
We are here for GOOD - your course comes with LIFETIME ACCESS.
Enroll TODAY to start your life as a Real, Successful Day Trader.
BONUS: Members gain access to our Exclusive Chatroom for Real Time Trades, giving you the support you need when you need it the MOST. Get advice from successful traders in real time as you trade for only $100 a month (non-members pay $250/month for this premium service).
---
Enroll Today and Start Your Journey to Becoming a Day Trader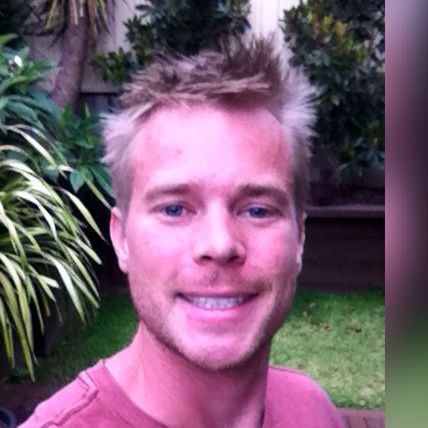 "Ive been using the chat room for 2 months now. Originally I was making good money and the alerts but I was still struggling to understand the concept behind it. I then signed up for the cousre and now I have a full grasp and understanding of how the market works. It has also fine tuned my trading so that along with the alerts I can anticipate things a fraction earlier so that I can get in at the right time as well as cover myself once Ive seen the tell tail signs of the market reversing. I went from an absolute beginner to making good money very shortly. It was a steep learning curve at the beginning but by following along closely to the instruction in the course I have been able to fine tune my trades and grow with confidence. I now feel fully confident to trade on my own and along with the alerts put out in the chat I can take full advantage of making a living through trading"
- Sam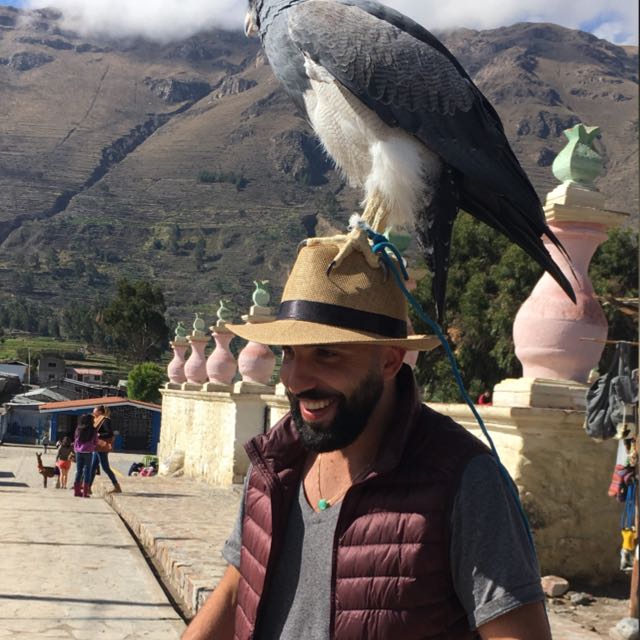 "I subricbed for the course a few months ago and it turned out to be worth every penny. I learned many thins throughout the course and specifically I learned a strategy that turn out to be very profitable. Very highly recommended."
- Sherif
Still not convinced?

If you join the course, you'll receive lifetime assistance. That's essentially the same as lifetime success as a trader. The cost of this course is nothing compared to what it is actually worth. This gives you the tools to consistently make tens and hundreds of thousands of dollars on the market. Does that make your decision easier?

I guarantee every single one of my students will succeed. I am not offering some quick fix get rich scheme. When you join my course, you will see continued success as a trader, 100% guaranteed.

Click on the course to read through some FAQs and more about my experience. If your question is not there, let me know and I will personally respond. Click the "Contact Us" link located at the top right corner.

P.S. I'm actually a nice guy. I'm an introvert so I don't like wasting too much time talking. You might not buy this course because of my bluntness or maybe you don't know me yet- I don't know you either!

So reach out to me if you are really interested. If you are genuine, I will give you all the support you need.

Want to Learn How to Successfully Day Trade?
---