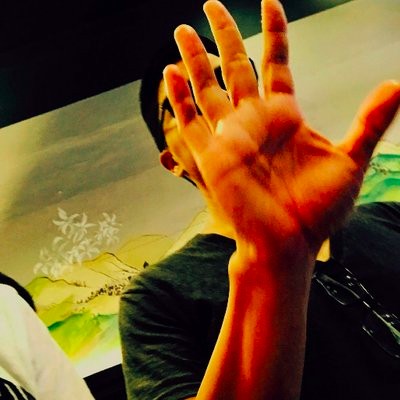 My goal was to travel around the world and decided to go to the best city most travelers recommend, Medellin, Colombia. Unlike most people who save enough money to travel or travel using their two week vacation, I decided that I would rather experience living in cities and countries and emerge myself with this wonderful experience.
As a trader for 10+ years, I used to stay at home and trade all day, every day. I love trading and making money, but never used it for any other purpose, just cigars, whiskey, clubbing and enjoying fine dining. I get to enjoy living in a country as long as I can (visa of course). I don't have to worry about money or trade with multiple monitors. I do carry 4 laptops, iPad, and an iPhone. I don't have any other luggage because I can buy clothes in any city and give it away later.
I've been in Medellin for about 11 months now and possibly stay here for another year. I love this city but I am not married to it. I would love to LIVE in other parts of the world and EXPERIENCE the wonders the world has to offer.
I'm giving you TWO options here on how you can do the same or live your own life.
Learn How to Trade like a Pro. I've created a course that can teach you how to trade real strategy I've learned throughout my years as a trader. This is 80-100% winning strategy that makes my life easier. Of course, trading is not just about the strategy, it's about you. You get to learn who you are as a trader and adapt to the strategy. For 10 years, I've struggled to trade a strategy because of myself. I was the worst enemy and I will lose because of who I was. The market does not care who you are, it moves a certain way and if you're in the wrong position, you are at a loss. Teaching yourself and helping you become a better trader is part of this course and I've accumulated years of experience to teach you how to trade and do it well.
The other option is to join our Best Trading Chatroom. You get to see when I get in and when I get out. I mostly trade the ES Mini Futures, but sometimes Crude Oil, Nasdaq and EURUSD. All of them are Futures Instruments. You can sign up with Ninjatrader brokerage Philip Capital and fund your account to start trading with me. Once you've realized how great these trades are, you might also want to swallow the blue pill! Some of you might not have enough money to join our course, that's okay. This is why we have the chatroom to prove to you that this strategy is the best.
So, what pill are you going to take?
or