Thank you for subscribing to our Futures Trading Room!
Please send us an email to sales@besttradingchatroom.com for your login access, if you have not received it.
Let's set up your notification so you can filter out any messages coming from slack and just receive notification for the alerts ONLY.
Great thing about Slack is that you can specify a keyword and receive notification only when that keyword is added on the chatroom.
For example, the alert will have the keyword $ES_F if you only want to receive notification when this is added on the chatroom, you will receive it either on desktop or mobile app.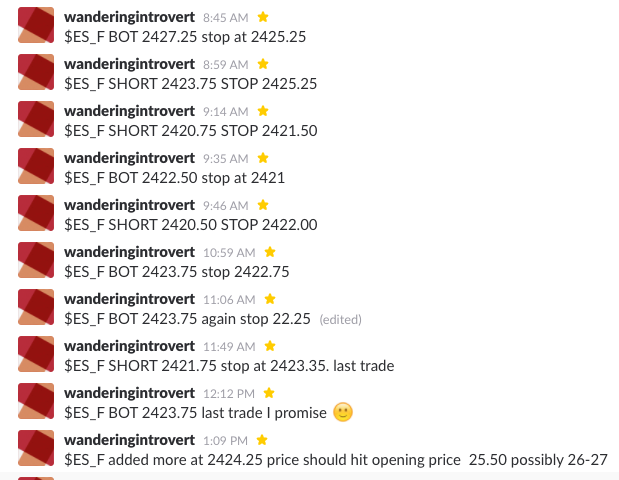 You can click on the gear icon and click on notification preferences: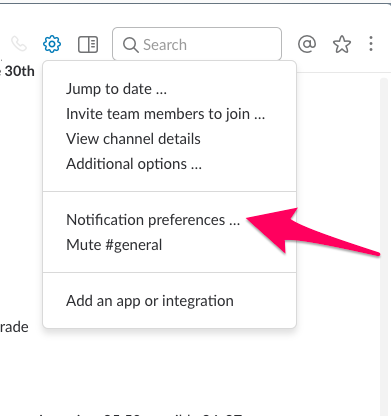 Click Just Mention and go to Account Preferences: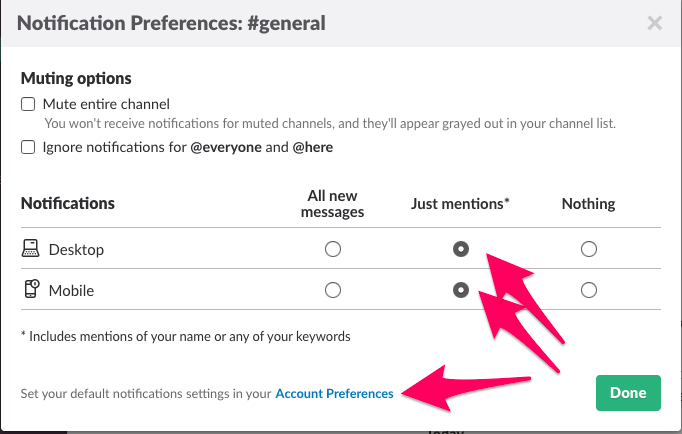 Click on Direct Messages, Mentions & Keywords and add $ES_F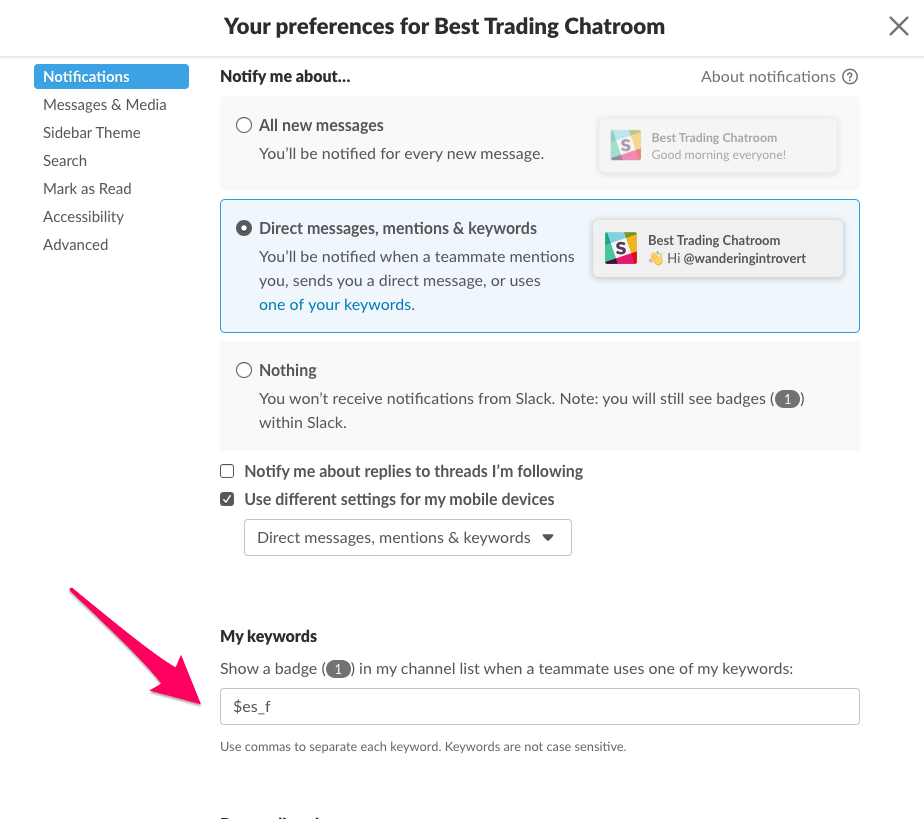 You're done!
You can also add $6E_F $NQ_F $CL_F and any other we provide alerts for.
PLEASE GO THROUGH OUR FAQ HERE: